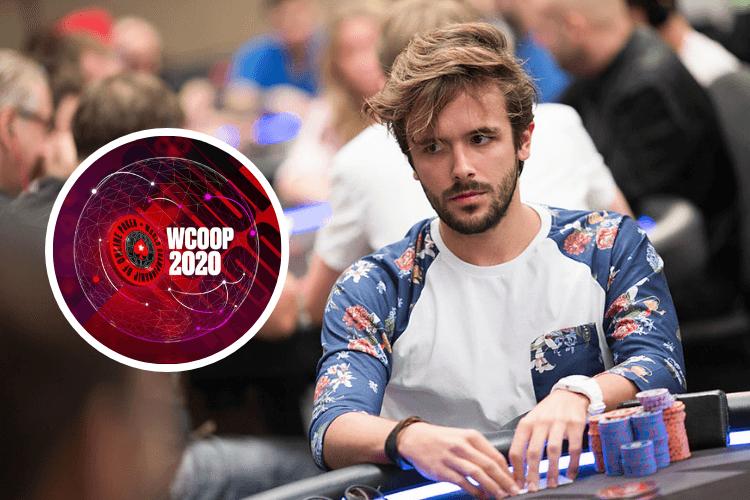 "Why do you think the same five guys make it to the final table of the World Series of Poker EVERY YEAR?" argues Mike McDermott (played by Matt Damon) in Rounders. "What, are they the luckiest guys in Las Vegas? It's a skill game."
Here we are, some 22 years later, and If you still don't believe Mike McD that poker is a game of skill then let us introduce you to Yuri "theNERDguy" Dzivielevski.
Forget about making headlines once a year, this 28-year-old Brazilian is a mainstay in our daily World Championship of Online Poker updates. And I mean every single day, in every single game.
Dzivielevski has won an incredible three WCOOP titles in the first two weeks of online poker's most prestigious series, taking his career tally to four. At the time of writing, he's in second place on both the overall and High WCOOP leaderboards and sits third in the Medium contest.